When your customers stay engaged
They know where to go when they're ready to buy
Build ongoing relationships
Stay in touch with your customers and provide great customer service on social media, customer review websites, email.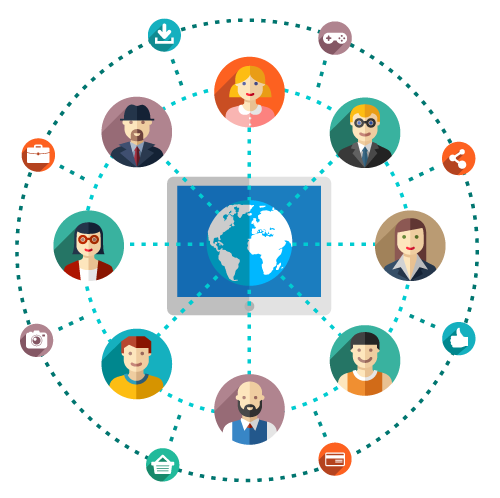 Join the conversation with your customers
Keep yourself on your customer's radar

Attract new customers
Free your time and Focus on your business
As a busy local business, your time is valuable.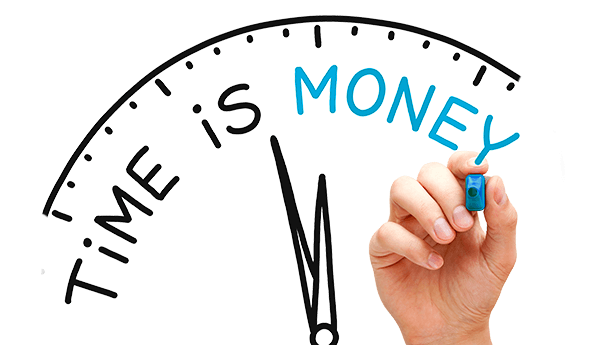 Get a Free Digital Analysis for your Business
We'll help you run an effective Marketing Campaigns

Talk to us today
at +1 (604) 800-8092 to get a Free Digital Analysis and learn more about our services.